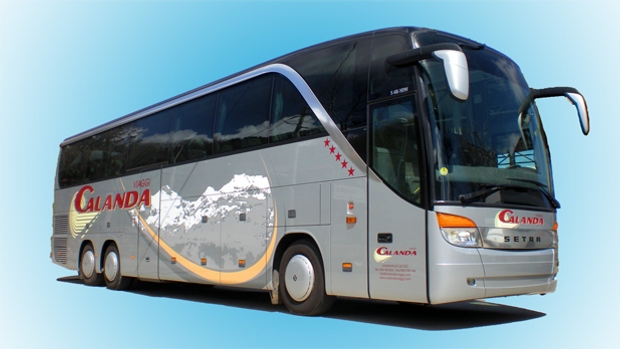 This is a Standard Bus from Como to Catanzaro with Calanda Viaggi. This is a direct Bus and takes 15h 30m to arrive. This Bus from Como to Catanzaro, offers lots of different amenities. Once you get on board, you can enjoy Wifi, WC, TV, A/C and Charger. 
Cancellation and changes policy
Cancellation and changes are
not possible
after the tickets have been issued.

Calanda Viaggi was founded in Switzerland in 1989 in order to facilitate the movements of Italian communities present in Switzerland with their countries of origin.
Check out what some of them have to say.