Luggage policy
5 kg backpack or hand luggage per passenger
IMPORTANT : The ticket is only for the train to Machu Picchu Train Station and does NOT include the entrance ticket to Machu Picchu historical site.
This is a Tourist Train from Cusco to Machu Picchu with Peru Rail. This is a direct Train and takes 4h 40m to arrive. This Train from Cusco to Machu Picchu, offers lots of different amenities. Once you get on board, you can enjoy A/C and WC. 
Cancellation and changes policy
Cancellation and changes are
not possible
after the tickets have been issued.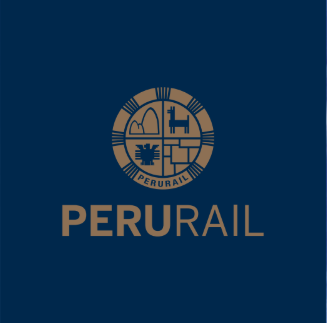 Peru Rail has been operating since 1999, mainly in southern and southeastern Peru. The company offers tourist services to two of Peru's most famous destinations: Machu Picchu and Lake Titicaca.
Check out what some of them have to say.