A/C
WC
Reclining Seats
Food & Drinks
Charger
TV
Blanket
Luggage policy
20 kg bag plus 1 handbag per passenger
This is a cross border route (Kasani border crossing). Please ensure that you have all your travel documents ready for the passport control.
This is a Tourist Bus from La Paz to Cusco with Huayruro Tours. This is a direct Bus. This Bus from La Paz to Cusco, offers lots of different amenities. Once you get on board, you can enjoy A/C, TV, WC, Reclining Seats, Blanket, Charger and Food & Drinks. This is an international Bus route between Bolivia and Peru.
Cancellation and changes policy
Cancellations and changes are

FREE

up to 30 hours before departure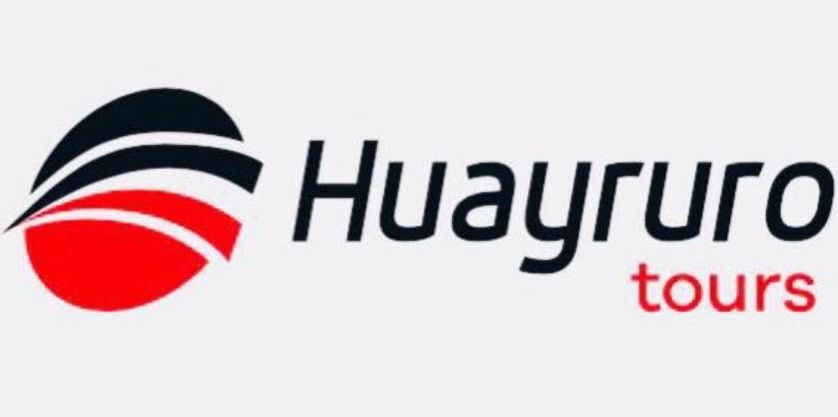 Huayruro Tours is a national and international passenger transport company with more than 10 years of experience. They offer comfortable and safe bus journeys from Puno, Copacabana, and Cusco.
Check out what some of them have to say.