Additional useful info
Luggage policy
2 items per person
Stops
There are no stops on the way
Weather Cancellation Insurance
for an additional $3.5 in case the ferry is canceled due to severe weather conditions. Don't forget to click this option during your check out.
Please note
There is a terminal fee passengers are required to pay directly at the port. 
Duration is approx. 3½ hours, however due to sea conditions reports have shown ferry can also take 5 hours.
About this ride
This is a DIRECT FERRY service operated by Montenegro Fast Ferry between El Nido and Coron island. 

It's the most reliable way to travel between El Nido and Coron, two of the hottest tourist attractions in the Philippines. This ferry has a daily schedule, and it tends to fill up early during the season, so it's recommended to book in advance and secure a seat on your preferred travel date.
El Nido Coron
No schedule provided
* Departure and arrival times are in local time
Cancellation and changes policy
Cancellations and changes are

FREE

up to 48 hours before departure
About the operator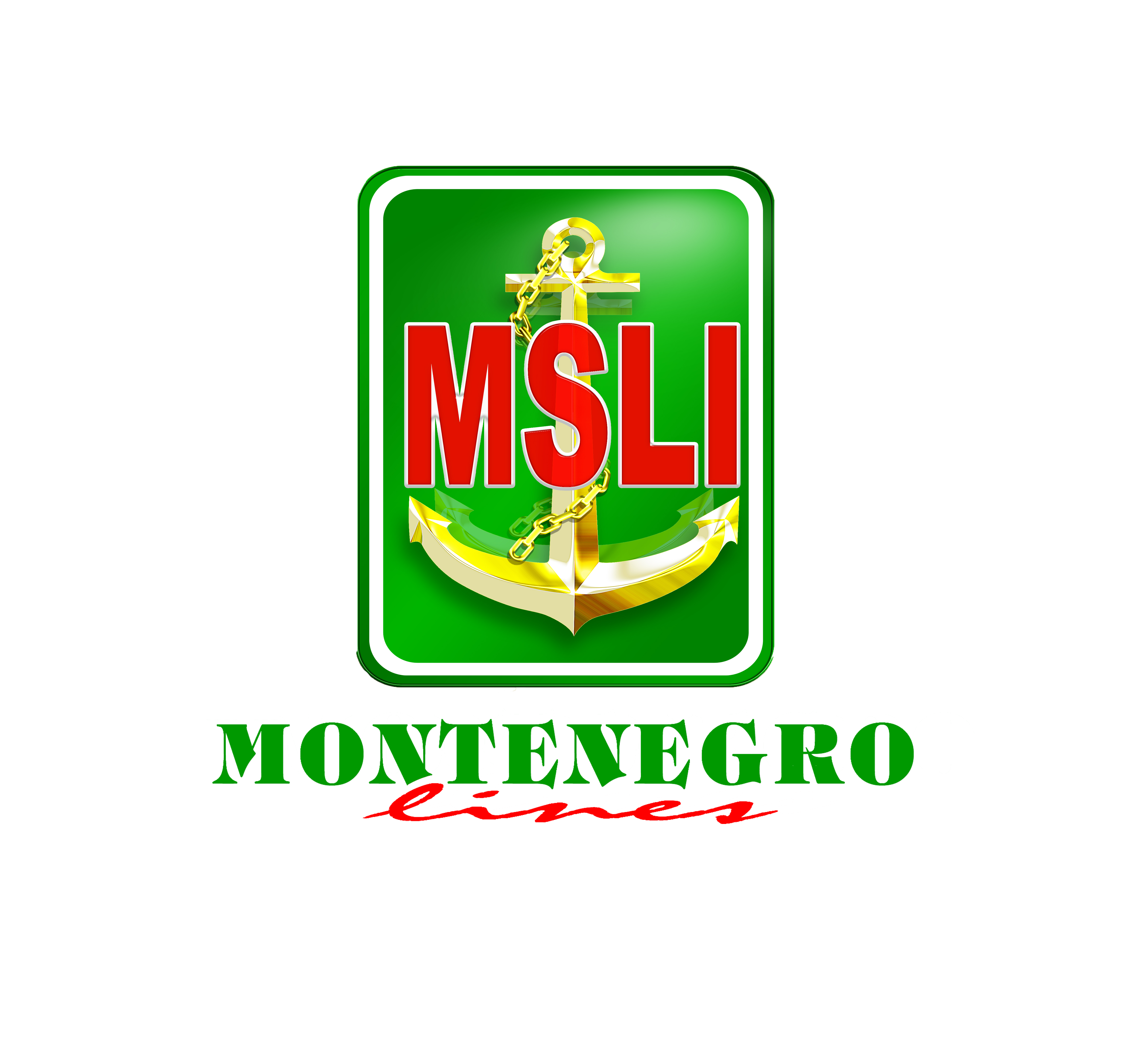 Montenegro Shipping Lines provides passenger and commercial marine transportation services. They prioritize safety and comfort and ensure its passengers will have a comfy ride.