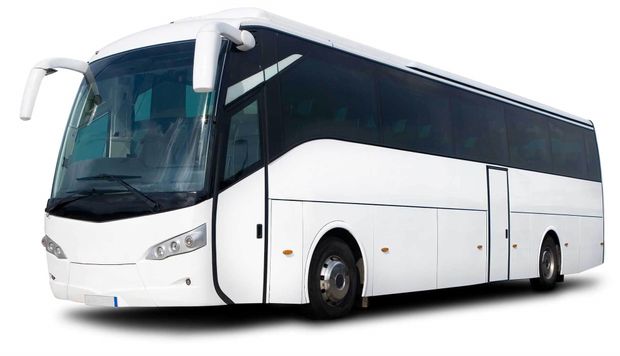 A/C
English Speaking Staff
Luggage policy
23 kg bag plus hand luggage per passenger
This is a Shuttle Bus from Las Palmas to Maspalomas, Gran Canaria with TL Travel. This is a direct Bus and takes 20m to arrive. This Bus from Las Palmas to Maspalomas, Gran Canaria, offers lots of different amenities. Once you get on board, you can enjoy English Speaking Staff and A/C. 
Cancellation and changes policy
Cancellations and changes are

FREE

up to 72 hours before departure
AIRPORT MEETING POINT and TICKET EXCHANGE : After you've collected your luggage, pass through the security door and proceed to counter number 19, Canary Bus, which is located on your left side at the end of the passage. All passengers need to exchange their Bookaway voucher for a supplier's ticket. Staff will advise you where to wait for the bus.
*Please arrive at the pickup point at least 30 minutes before the scheduled departure time

TL Travel is based in Maspalomas, Spain, and has more than 8 years of experience in the Canary Islands travel industry. They provide private and shared car and bus services from Grad Canaria, Lanzarote and Fuerteventura airports to surrounding holiday destinations.
Check out what some of them have to say.