A/C
WC
Reclining Seats
Food & Drinks
Blanket
Luggage policy
1 big suitcase (backpack) + 1 hand luggage per passenger
This is a VIP Bus from Bangkok to Khao Sok with Thai Sriram. This is a direct Bus and takes 14h to arrive. This Bus from Bangkok to Khao Sok, offers lots of different amenities. Once you get on board, you can enjoy A/C, Reclining Seats, Blanket, WC and Food & Drinks. 
Cancellation and changes policy
Cancellations and changes are

FREE

up to 48 hours before departure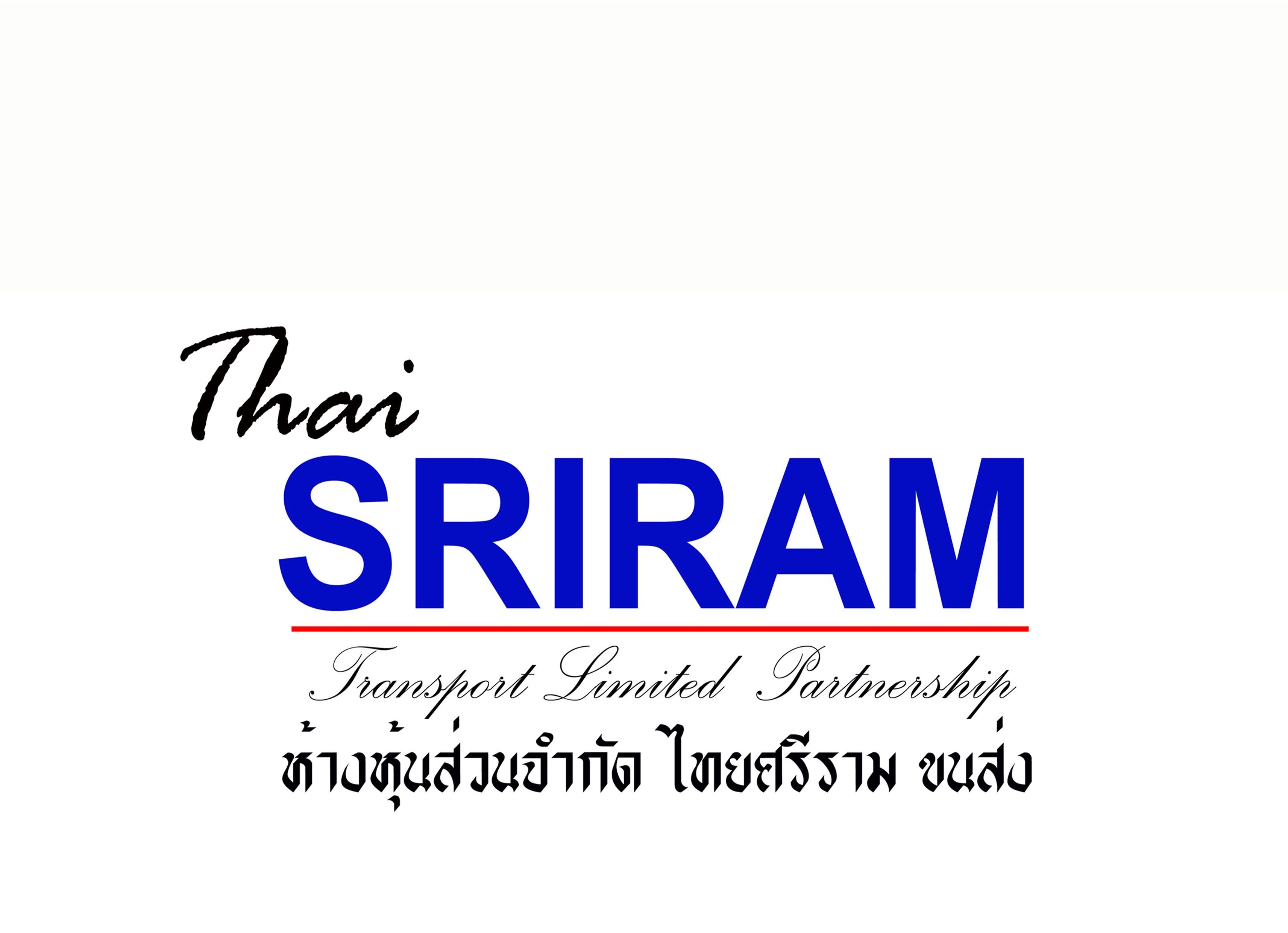 Thai Sriram has been providing quality services since they have begun operations in 2014. The company has a professional staff and prioritizes customer service and is known to be reliable, safe, and comfortable.
Check out what some of them have to say.