Amenities on board
A/C
WC
Reclining Seats
Food & Drinks
Additional useful info
Luggage policy
1 big suitcase (backpack) + 1 hand luggage per passenger
About this ride
This is a VIP BUS service between Bangkok and Chiang Mai. Return journeys are available.
Chiang Mai Bangkok
08:30
18:30
10h
US$21.40
Book your trip
19:30
05:30
10h
US$21.40
Book your trip
Instant approval for these trips
* Departure and arrival times are in local time
Cancellation and changes policy
Cancellations and changes are

FREE

up to 48 hours before departure
Pick up / drop off info
HOTEL DROP OFF is available in CHIANG MAI for an extra $3.50 per passenger. Please add your hotel details during check out.
CHECK IN in Chiang Mai is at Counter #21
*Please arrive at the pickup point at least 1 hour minutes before the scheduled departure time
About the operator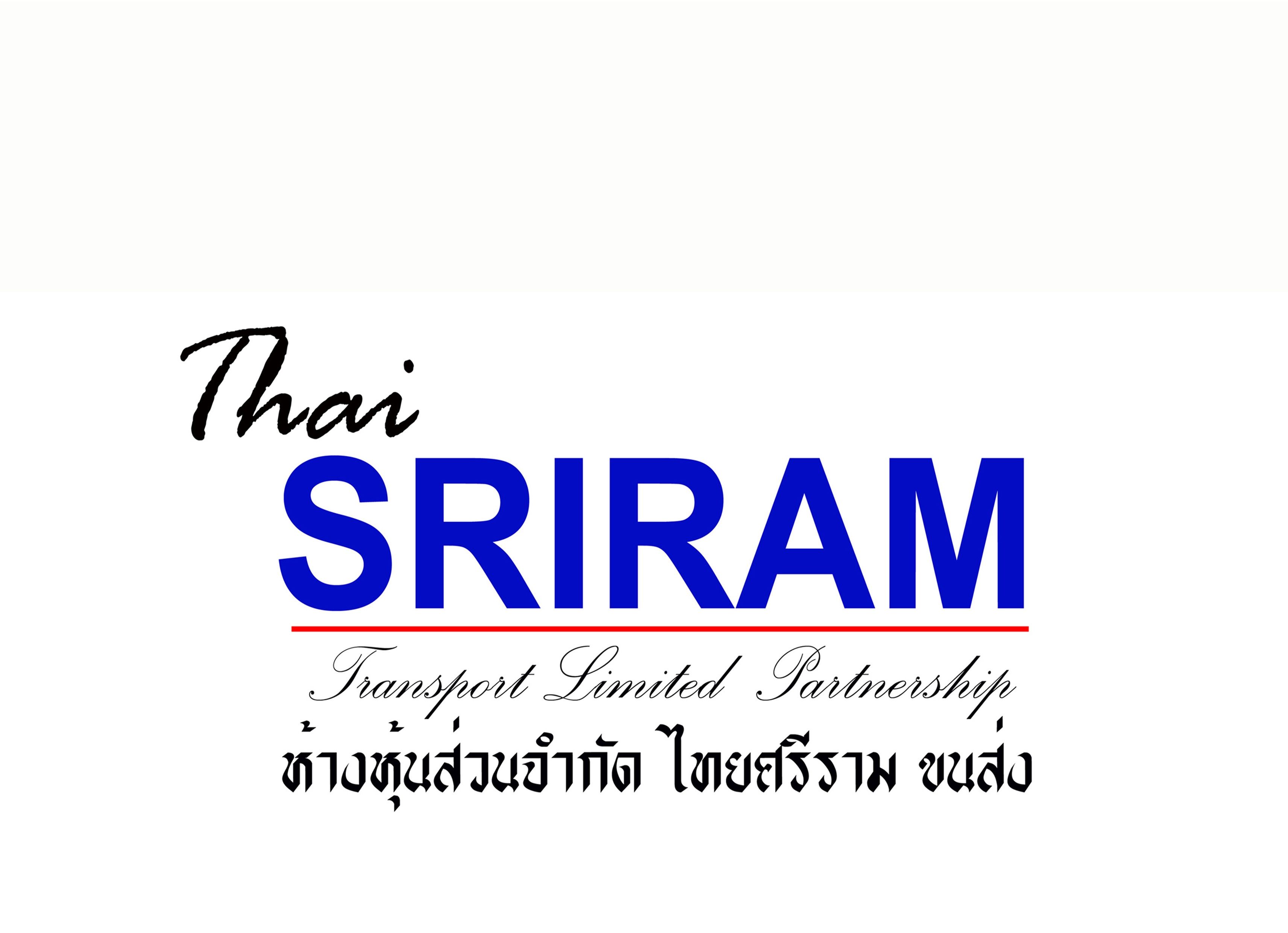 Thai Sriram has been providing quality services since they have begun operations in 2014. The company has a professional staff and prioritizes customer service and is known to be reliable, safe, and comfortable.