Additional useful info
Stops
The bus has restroom stops on the way
About this ride
This is a one-way STANDARD BUS service between Chumphon and Phuket.
Chumphon Phuket
No schedule provided
* Departure and arrival times are in local time
Cancellation and changes policy
Cancellations and changes are 10% cancellation fee up to

48 hours before departure
About the operator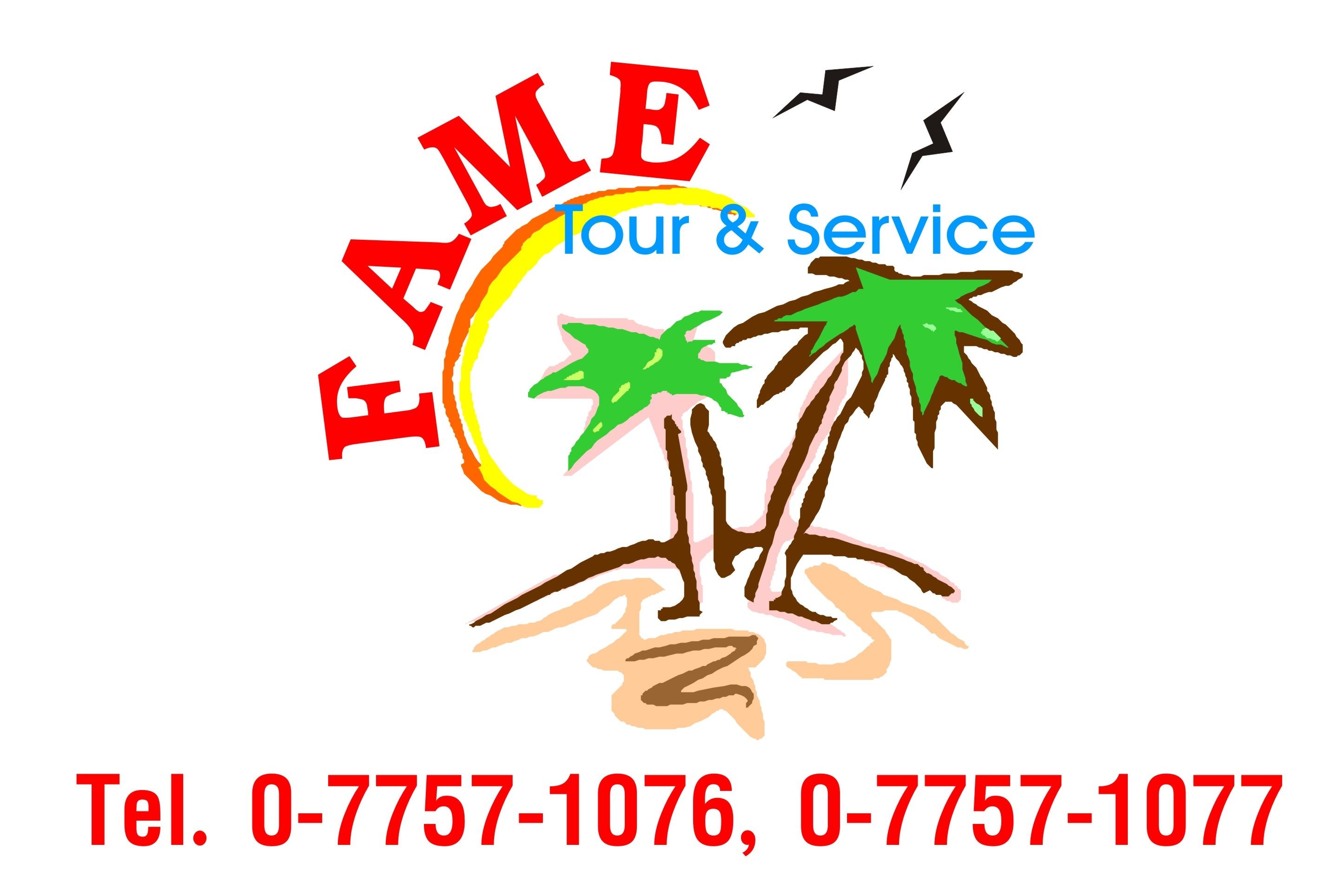 Fame Tours & Services operates many different routes across Thailand. Providing comfortable busses and ferries they are known for taking beautiful scenic routes that have customers in awe.