Additional useful info
Luggage policy
25 kg bag plus 7 kg hand luggage
Stops
The driver will make toilet and rest stops along the way upon request.
Please note
Ferry Tickets: Passengers will need to pay the 80 THB ferry ticket (per person) directly to the ferry operator.
About this ride
This is a Private Car service for up to 3 passengers between Don Mueang Airport and Koh Chang Island. 



Koh Chang Bangkok
23:30
05:30
6h
US$158.36
Book your trip
* Departure and arrival times are in local time
Cancellation policy
Cancellation are
not possible
after the tickets have been issued.
Changes policy
Up to 48 hours before departure

-

free
About the operator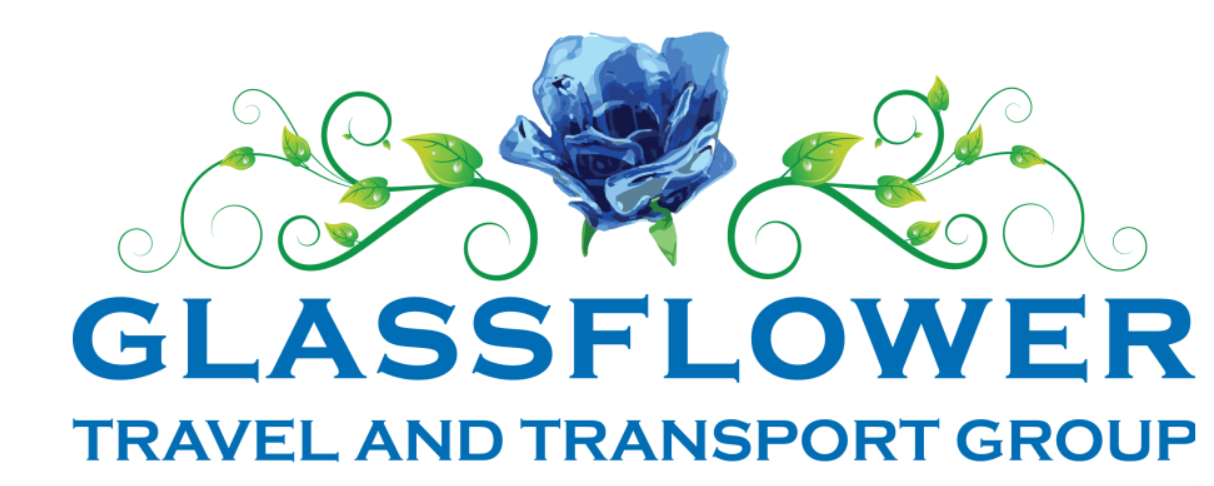 Glassflower is a private transportation company that offers a variety of luxury vehicles for all of its customer's needs. With many years of operating cross border routes in Thailand and Cambodia, they offer a very easy and enjoyable experience when crossing the border. Glassflower is also known for helping its customers at the border crossings by assisting in any way they can.