Amenities on board
A/C
WC
Wifi
Charger
TV
Blanket
Additional useful info
About this ride
This is a VIP BUS service between Bangkok and Surathani. Return journeys are available. 



Suratthani Bangkok
19:30
06:30
11h
US$31.03
Book your trip
* Departure and arrival times are in local time
Cancellation and changes policy
Cancellations and changes are

FREE

up to 24 hours before departure
About the operator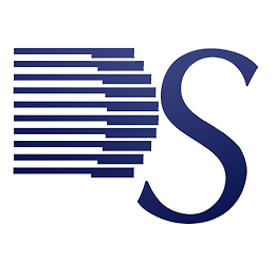 Krungsiam is a tour bus service provider in Bangkok and Surat Thani. They have over 40 years of experience and focus primarily on the safety and comfort of its passengers ensuring they will have an enjoyable trip.