Amenities on board
A/C
Reclining Seats
Blanket
Additional useful info
Luggage policy
20 kg bag plus 7 kg hand luggage
Stops
The bus makes toilet and food stops
About this ride
This is a LOCAL SLEEPING BUS service between Hanoi and Ha Giang. Return journeys are available.
It's a modern tourist bus with super comfortable reclining seats allowing passengers to lie back, relax and enjoy the ride.
Ha Giang Hanoi
21:00
05:00
8h
US$14.98
Book your trip
* Departure and arrival times are in local time
Cancellation policy
Up to 36 hours before departure

-

free
Changes policy
Up to 24 hours before departure

-

free
About the operator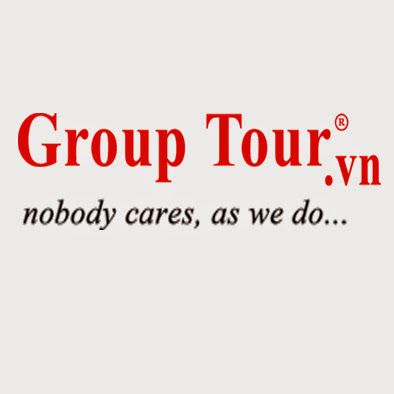 Group Tour Company started in 2012 and is one of the very first companies offering luxury limousine vans between Hanoi and Sapa with their famous van brand, Sapa Shuttle Bus.