Amenities on board
A/C
Wifi
Reclining Seats
Food & Drinks
Charger
TV
English Speaking Staff
Additional useful info
Stops
The bus will make rest stops on the way
Seat type
Spacious and comfortable seats
About this ride
This is a LUXURY BUS service between Hanoi and Halong Bay. Return journeys are available.

Hanoi Halong Bay
No schedule provided
* Departure and arrival times are in local time
Cancellation and changes policy
Cancellations and changes are 10% cancellation fee up to

72 hours before departure
Pick up / drop off info
FREE HOTEL PICK UP / DROP OFF in Hanoi: Please add your hotel details during check out.

About the operator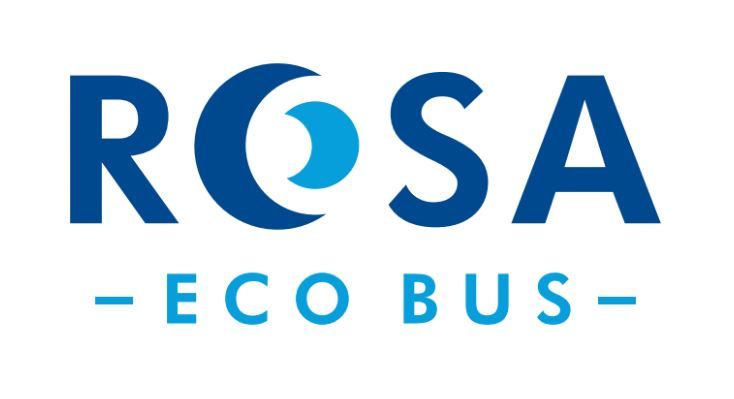 Rosa Eco Bus offers luxury transport services from Hanoi to Halong Bay. Their courteous and knowledgeable staff, combined with their outstanding limousine and fleet selection provides a 'peace of mind' journey.