Amenities on board
A/C
WC
Wifi
Reclining Seats
Food & Drinks
Charger
Blanket
English Speaking Staff
Additional useful info
Luggage policy
20 kg bag plus 7 kg hand luggage per passenger
Stops
Toilet and rest stops
About this ride
This is a SLEEPING BUS service between Hue and Hanoi. Return journeys are available.

Hue Hanoi
No schedule provided
* Departure and arrival times are in local time
Cancellation policy
Cancellation are
not possible
after the tickets have been issued.
Changes policy
Up to 72 hours before departure

-

free
About the operator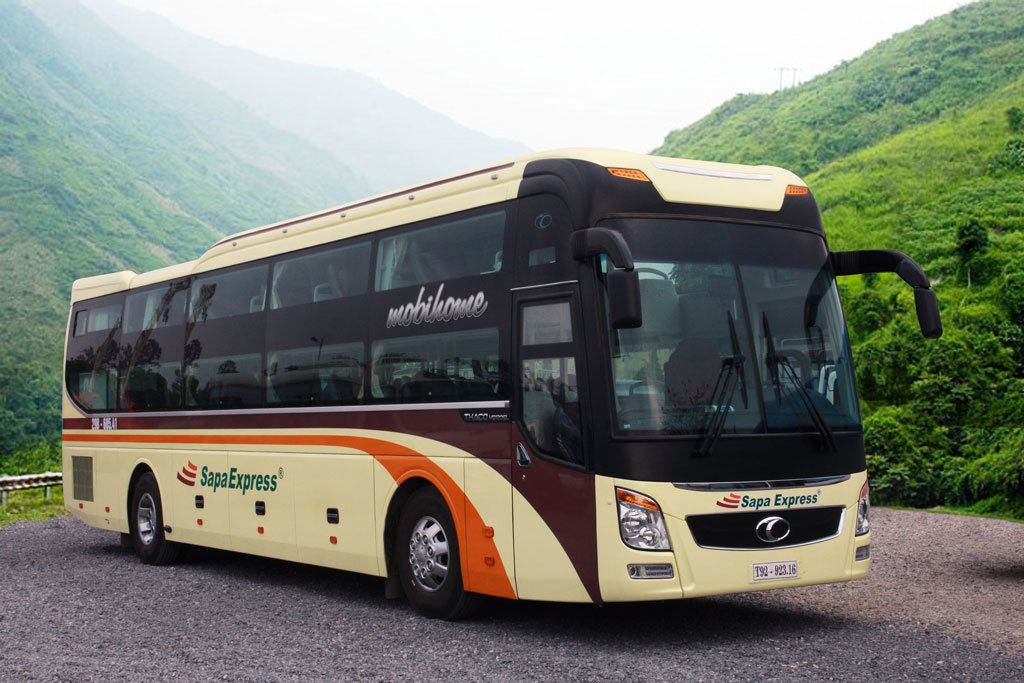 Khanh Sinh Tour was established in 2002 and has a team of experienced, friendly leaders and staff. They have been developing in the tourism industry for many years and continue to expand the routes that they offer. The company is known today for their safety, reliability, and comfort.