Amenities on board
A/C
Wifi
English Speaking Staff
Additional useful info
Luggage policy
20 kg bag plus 7 kg hand luggage
Stops
Toilet and rest stops on the way
Seat type
9 super comfortable flight seats instead of the normal 16 seats​
About this ride
Travel between Hanoi and breathtaking Sapa in a shared luxury minivan. Return journeys are available.
Sapa Hanoi
No schedule provided
* Departure and arrival times are in local time
Cancellation and changes policy
Cancellation and changes are
not possible
after the tickets have been issued.
Pick up / drop off info
AIRPORT PICK UP / DROP OFF is available for an extra $2 per passenger. Don't forget to select this option during your check out.
About the operator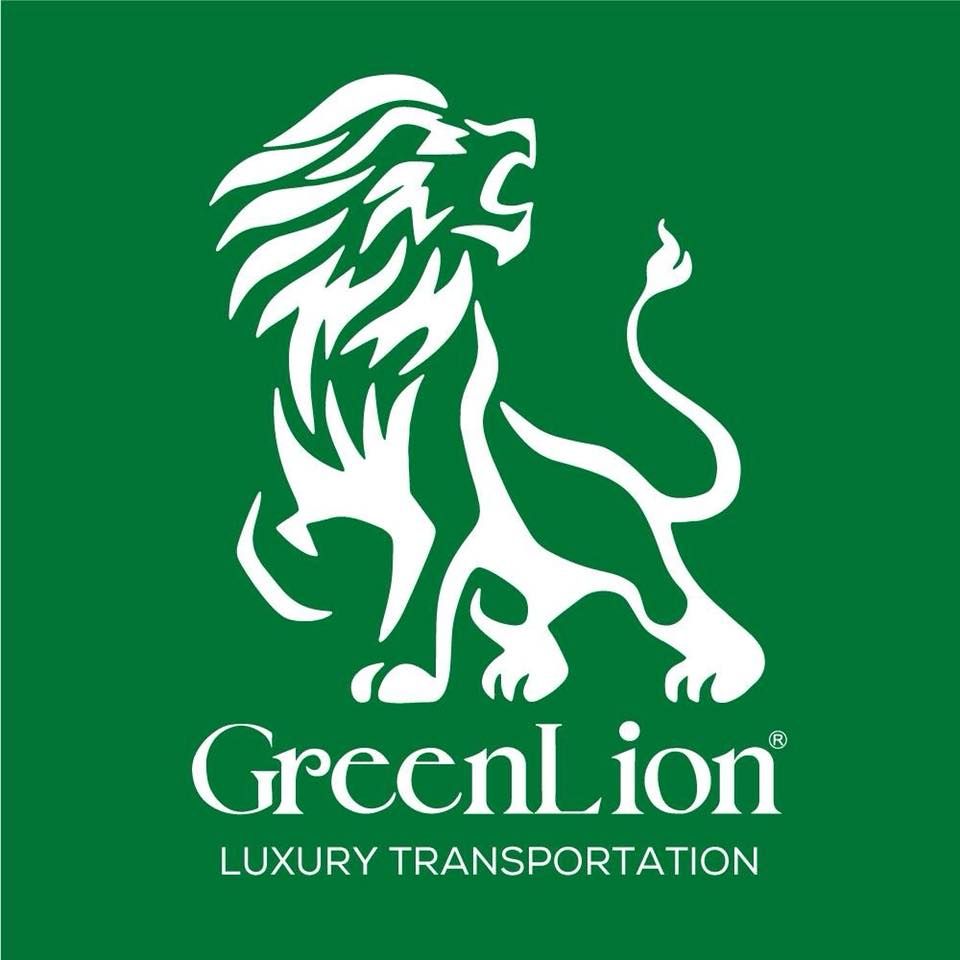 Green Lion Bus was established in 2015, they are experienced in the transportation industry in Vietnam and abroad. The company's friendly and knowledgeable staff, combined with the comfortable vehicles provides "peace of mind" for your travels.